Learn more about the app developed by parents, for parents
Carefully curated. Fully vetted. Fully fantastic.
Life as a parent can be hectic, there always seems to be a million and one things to worry about. With Hello Sitter you have the best most trusted sitters in New York City, Brooklyn and The Hamptons. Learn more about app…. in the palm of your hand, available whenever you need them. That's one less thing to worry about.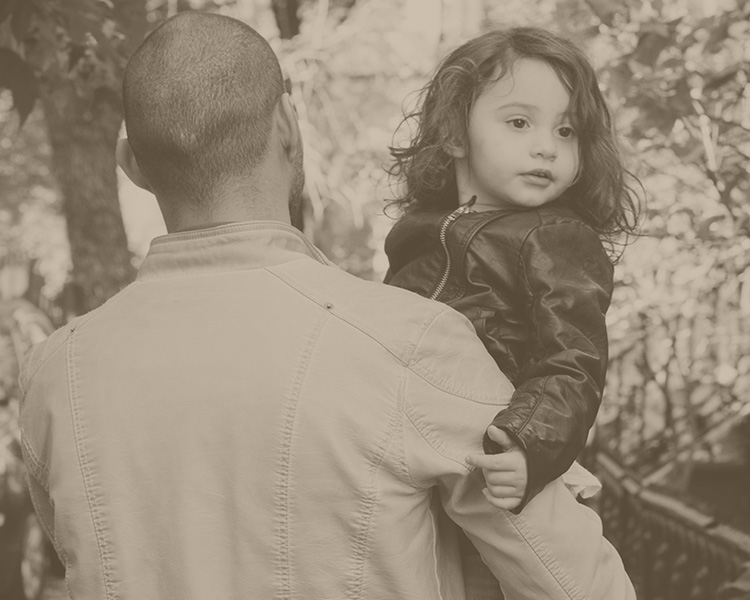 We understand that each and every child is different, so finding a well-suited sitter is key. Cue our curated match service. Within the app you can tell us your child's interests and special requirements plus choose the 5 personality traits that are most important to you in a sitter. That way a sitter is selected based on the criteria that you set. It's not just about finding an available sitter, it's about finding the right sitter.
Hello Sitter is my baby. I've made it my job to ensure that our 'personal-touch' policy of handpicking the best Sitters – only after thorough interview, reference-checking and vetting processes – is upheld at every level. Check for yourself – we maintain transparency with personalized reviews right through the app, as well as the ability to talk to your potential sitter and update them with notes and requests before you even match!
We don't want you to worry about what to expect. You're a busy, high-functioning person, with goals, errands, work and play to explore! You're used to giving yourself the best, and you wouldn't want anything less for your mini's.
Even though I'm, like, Hello Sitter's "adopted mom" – I come with extensive knowledge in childcare through 10 years of sitting and, currently, a career as a traveling Newborn Care Specialist. My family regularly fostered children, and I had 7 siblings of my own…so you can say that learning how to give the best in childcare has literally been my life's work!
Look – if your nanny calls in sick, we've got you. Last-minute tickets to the Saints or the Giants game? We've got you! It doesn't matter the reason, or the timing. You don't need the stress (and neither do we!). We have an abundance of Sitters, and they're available for you when you need them.
Lauren Helling
CEO